Please email any questions you may have to:

Replies usually within 1 business day.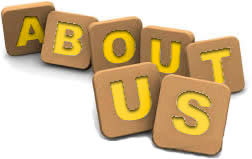 ABOUT US
All of our products are new, albeit not newly made. Our "retro" and "vintage" products are actually from the 70's, 80's and 90's, not reproductions. None of our products have been owned or worn by anyone. You may see the abbreviation "NOS" which means simply: New Old Stock. Almost all of our items are NOS. We only sell authentic quality leather goods, leather accessories, belt buckles and pieces of art, nostalgia and eclectic merchandise. We don't and wouldn't carry any "Pleather", PU leather or other synthetic look alike leather products, unless clearly stated. All our descriptions are to the best of our knowledge. Many of our products are American made, just look for the US flag. All our sizes are made to fit the size listed unless noted. All items are sold as is. If you'd like more photos of any item please email us your request. Thanks for shopping at Eclectorium.
See More About Us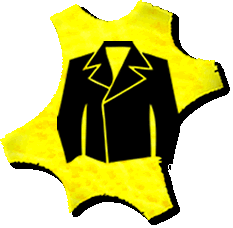 ABOUT LEATHER
The properties of leather vary considerably depending upon the type and quality of both the skins and the tanning process. Every piece of leather has individual markings which relate to its origins and add character to each skin. Like a fine wine, a good quality leather garment should improve with age. The natural elasticity of each hide means it is flexible and will stretch and form to your shape. Leather also has a natural tendency to repel liquids and resist staining. It's also fire resistant, and emits no toxic fumes, even when exposed to intense heat. Relative to virtually all man-made textiles, leather is very strong and has a high resistance level to tears and punctures. The comfort provided by most leather goods is due in part to leather's ability to combine breathing and insulating properties. You may have heard... "Leather is hot in summer and cold in winter." That is true about leather seats in your car; of course they get hot in summer and cold in winter, especially if you park outside. In reality, leather adjusts constantly to its environment. Because it is a natural product, leather "breathes" freely, maintaining a comfort level in all seasons. You'll find that your leather garment in winter warms to your body heat, and in the summer since it's natural and can breathe, it stays pleasantly cool, so you can wear leather in comfort and be protected from the elements. Please enjoy your leather products year round. We at Eclectorium love good leather. We know you will love our leathers, too!

MORE ABOUT US
We are located north of Boston. If you live near Boston's North Shore and would like to try on some jackets we would love to meet with you. Almost everyone who has felt our merchandise has left with a quality garment (or two). We take pride in knowing that you will enjoy our products. To meet with us just email your phone number and which jacket #'s you are interested in and we will call you to set up a time. Please be aware that we cannot order other sizes, styles or colors, we have only what you see in our stock. To contact us please send us an email.
Available stock is only one, unless noted.
- Purchases limited to stock on hand -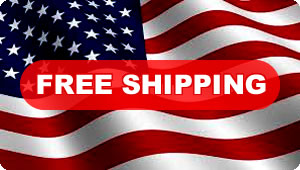 SHIPPING INFORMATION
Currently, we are offering FREE shipping to all United States on all items with no minimum purchase amount.
We usually ship between 1 and 3 business days. We accept PayPal and all major credit cards.
For those without credit we accept cash. Also, checks and money orders, but that slows shipping by at least one week - email us for more information.

International Shipping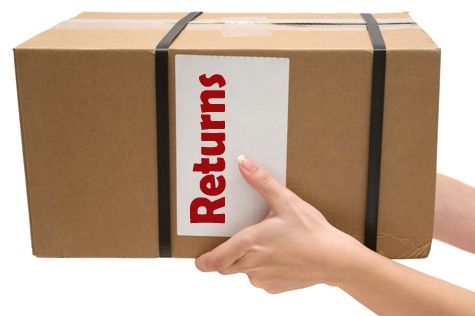 RETURNS
Acceptable returns are all leather jackets and vests that are shipped to USA. Email us for RA# within three days of receipt of garment. Return in original condition, with tags still on, buyer pays return shipping plus a $19 restocking fee. Refund will be given within 24 hours after we receive the item. No returns on in-person sales, non sized leather items, all non-leather items and all items shipped outside the US.